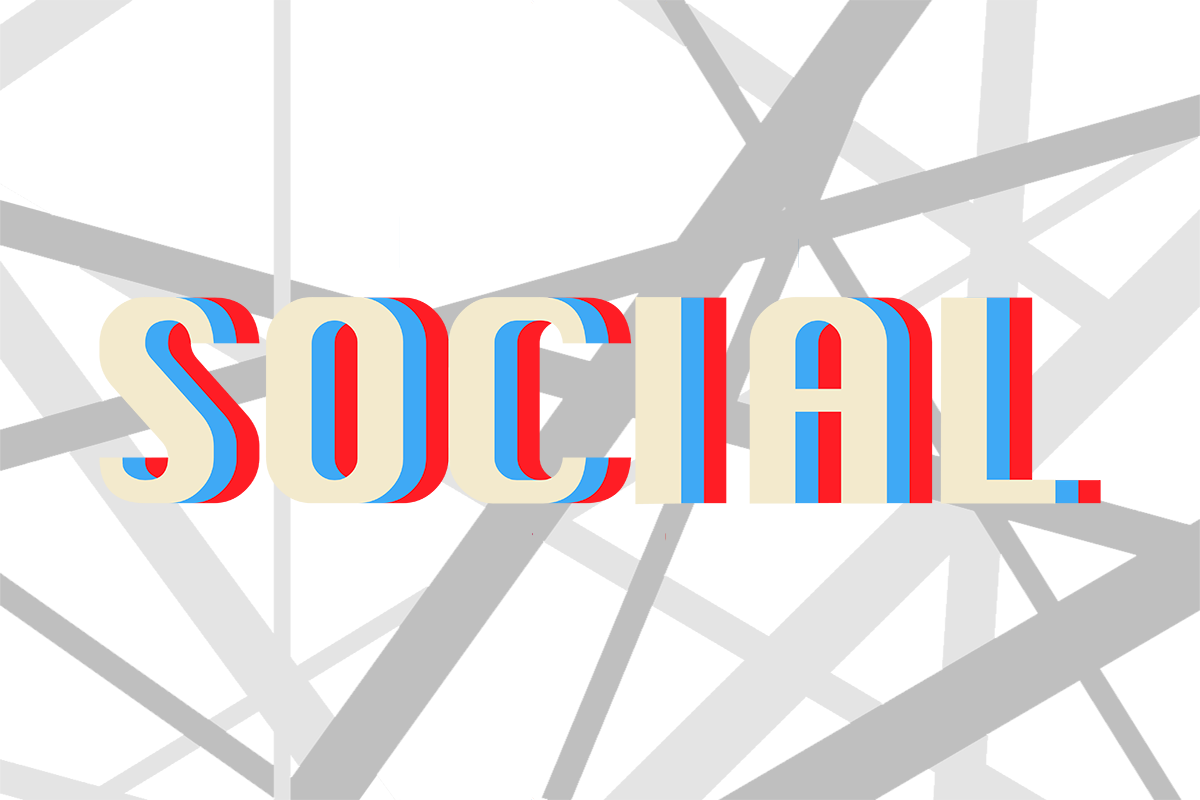 Do you want to attract more visitors to your site?
Do you want to increase sales?
Are you launching a new service or product?
Or do you just want to interact with existing or potential customers?​​​​​​​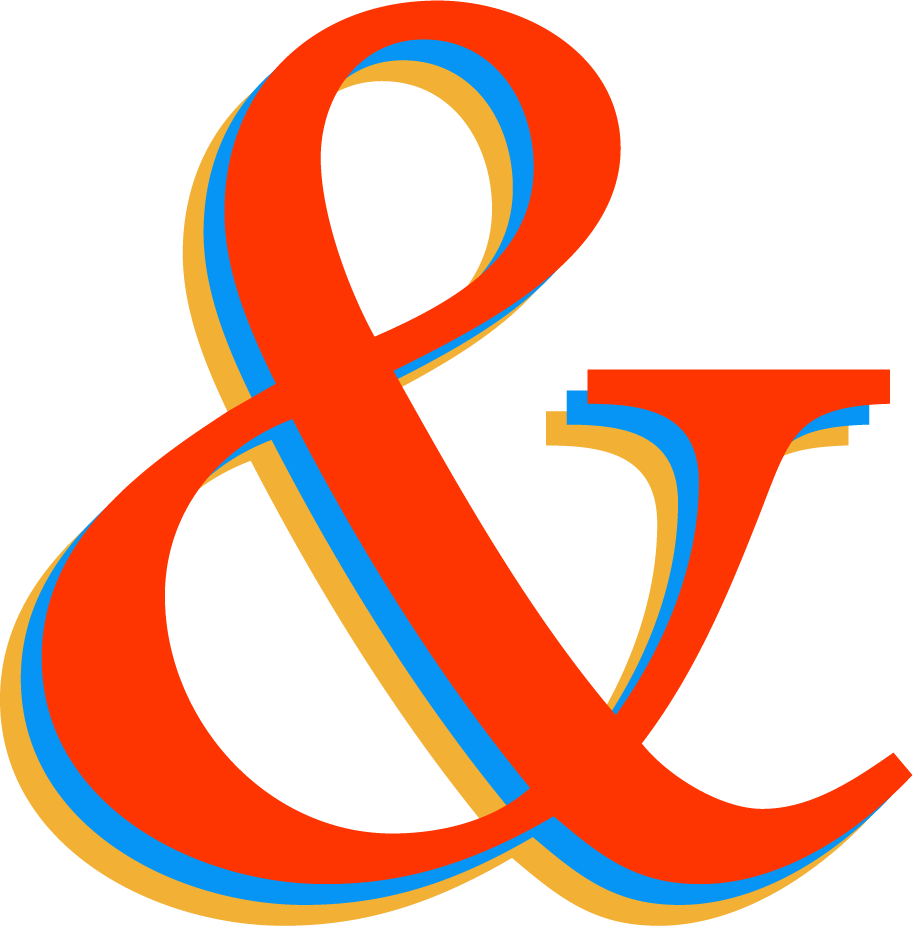 I can help you with your existing social media or help you create one. I have experience in managing social media for companies and individuals.
The key is to find a platform (Twitter, Instagram, Facebook...) that works for you and the good news is, most businesses just need to focus on two, possibly three. 
I offer complete social media set up and management as well as training to groups or individuals.
Examples below of my professional and personal social media posts.