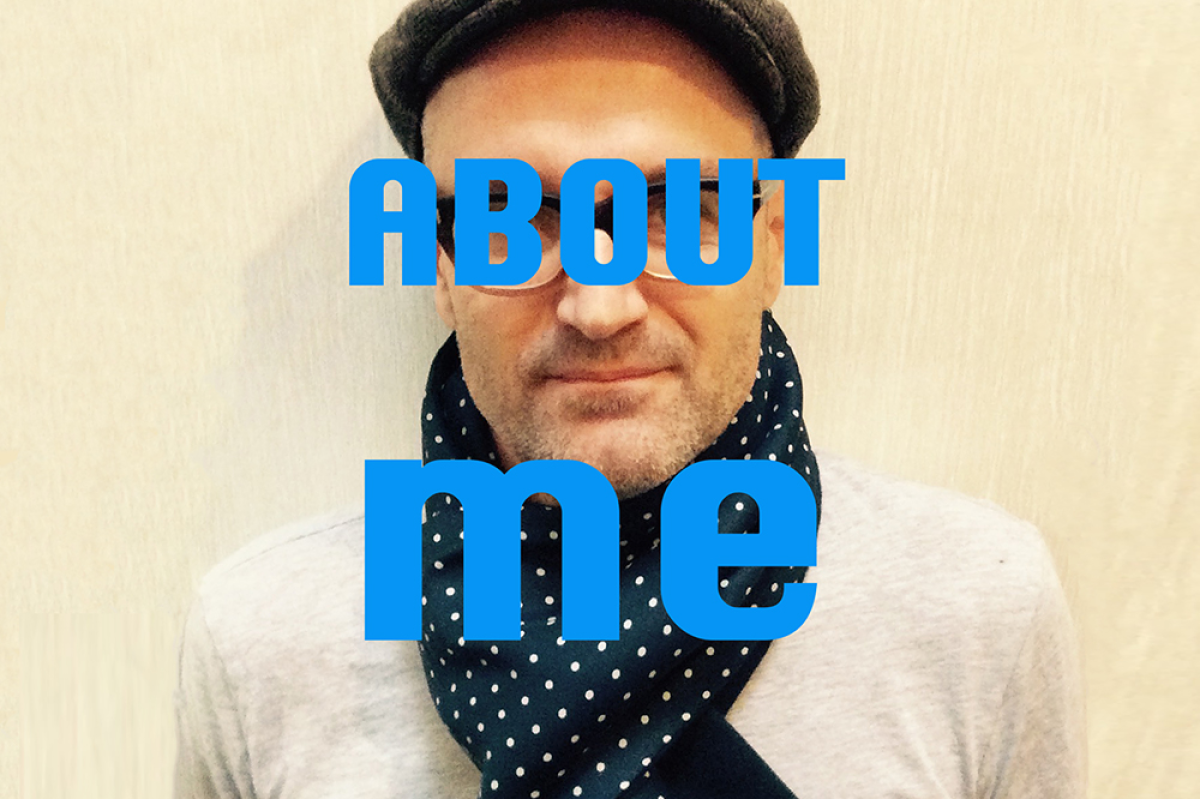 My name is Jason Smith, and I am a freelance digital designer and marketer. I work with businesses and individuals to help them create or improve their online presence. I specialise in designing and building websites; creating and editing images, and writing content. 
My background is in sales, marketing and account management working in retail, travel, arts & culture, events and artist management. My corporate experience means I bring professionalism to projects, a high level of customer service and a commercial understanding.
From a young age, I involved myself in the arts. I acted in plays; developed a deep love of music (later playing in bands) and – as I got older - began to appreciate literature and the visual arts; all of which continue to influence the work I do today.  
Put simply; I am at my happiest when I am being creative and helping others with their visual branding.